Stock Photography
We sell high quality stock photography images, mostly relating to landscapes in South Wales, although we do cover some other subjects too. We add to the available images on a regular basis, please check back for updates. If there is a specific subject that you are interested in, please drop us a line to let us know. We can't guarantee to be able to cover any specific subject, but we will take into account the requests that we receive.
Please note that the images on this site are greatly reduced in resolution compared with those which we sell on Alamy. This is both to help to protect our rights and also to improve the speed of this website, especially if you are browsing via a slow internet connection.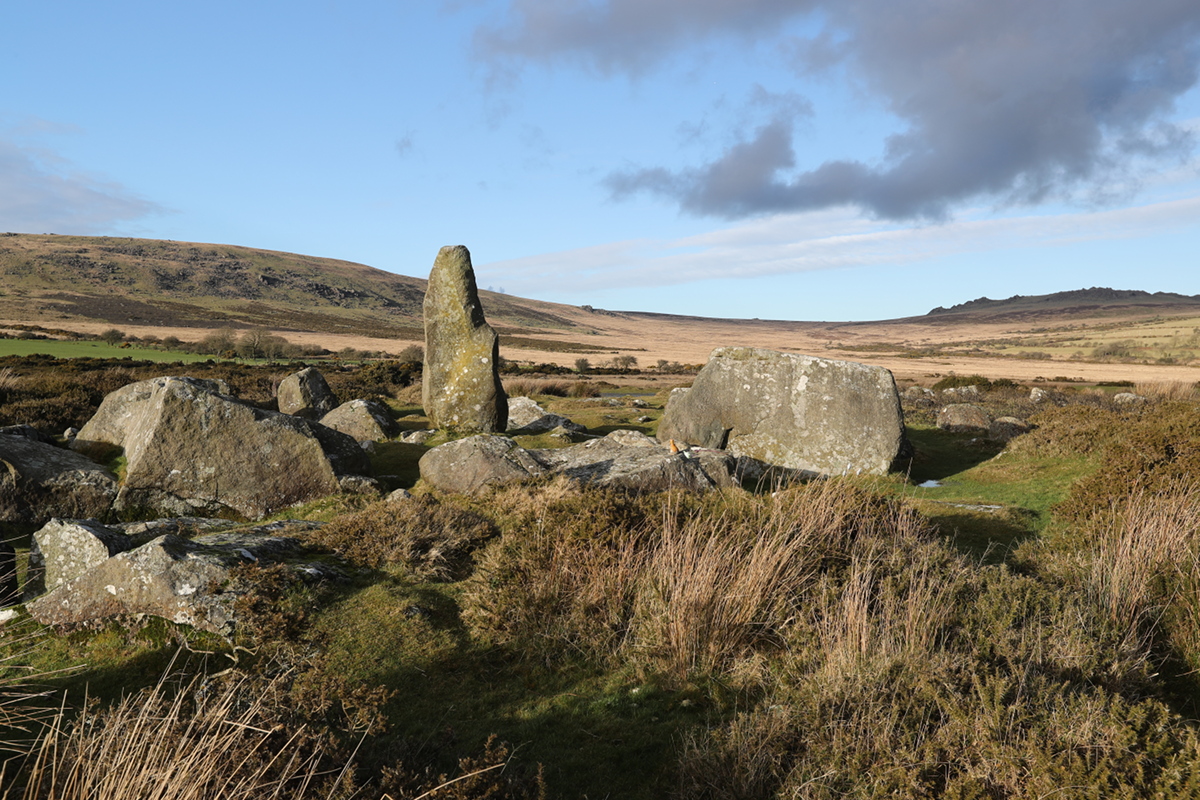 Stock Photography at Alamy
Technical Details
The images we sell are in JFIF (.jpg) format compressed using the JPEG image compression standard, with very high quality (low compression ratio) settings. All our images are above 20Mp. Very little post-processing is done - most of the images are straight from the camera. We use digikam, ufraw (for raw file conversion) and gimp on the Fedora operating system - all open source tools. Although we do take raw format photos occasionally, with modern DSLRs we increasingly find that taking JPEG's direct in the camera provides the high quality that we require, and it also avoids additional conversion steps post-shoot. The lenses used are either auto/manual focus Canon EF L series, or manual focus Zeiss Milvus. Our aim is to get everything right in the camera, and avoid the need for any remedial processing work later on as much as possible.